Jacoby & Games Chartered Professional Accountants has been serving the Victoria region for 25 years as a full-service accounting and advisory firm.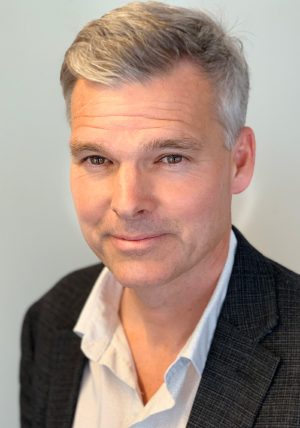 James has been an owner and partner of the firm for 18 years. He brings over 25 years of diverse tax, estate, financial, and business consulting in his role as a CPA while working extensively with businesses. James is dedicated to working with clients on creating and building wealth through sound financial planning and accounting services. 
Richard has been an owner and partner for the past four years. Having owned and managed three other companies over the past 26 years, Richard brings a passion for business and people. Operating his companies during the ups and downs of the economy gives Richard a unique perspective of what it is like to make business decisions in diverse economic times.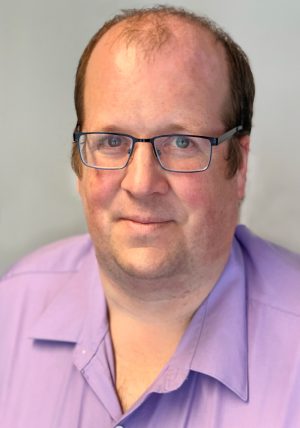 Doug has been with our firm since 1999. Doug strives to consistently increase his knowledge so that he can serve our clients better with their accounting and tax matters. When Doug is not working, he enjoys spending time with his family, camping or helping at his church.