Dedicated to the Success of Your Business
Jacoby and Games Chartered Professional Accountants has been serving the Victoria, BC region for over 25 years. We are a group of dedicated professionals who firmly believe the best measure of our success is the success of our clients. 
We are a client-centred accounting firm that focuses on your goals. We help you make sense of financial statements, corporate & personal taxes, financial management, business valuations, estate planning, and a variety of other accounting matters. Our goal is to simplify your finances so you can focus on what matters to you – whether it's growing your business or planning for your future. 
Tax Planning
This week has brought another program to assist business owners (not sole proprietors), who did not qualify or were turned down for the Canada Emergency Business Account loan ($40K). This is an interest free loan, with a forgivable component (if
Read More »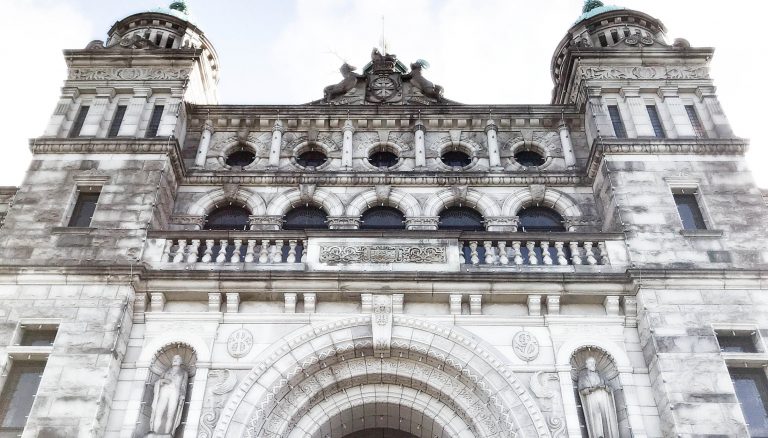 Tax Planning
75% wage subsidy program (Canada Emergency Wage Subsidy "CEWS") Please see the following link to our newsletter provider for important clarifications. Such as what is defined as eligible wages (dividends do not count), periods for the calculation and other items.
Read More »
Special Interest
General Resources regarding assistance during Covid-19
Read More »