Dedicated to the Success of Your Business
Jacoby and Games Chartered Professional Accountants has been serving the Victoria, BC region for over 25 years. We are a group of dedicated professionals who firmly believe the best measure of our success is the success of our clients.
We are a client-centred accounting firm that focuses on your goals. We help you make sense of financial statements, corporate & personal taxes, financial management, business valuations, estate planning, and a variety of other accounting matters. Our goal is to simplify your finances so you can focus on what matters to you – whether it's growing your business or planning for your future. 
Due to the COVID-19 pandemic, many employees worked from home during a portion of 2020. On December 15, 2020, CRA released guidance on two new options available for employees claiming expenses related to working from
Read More »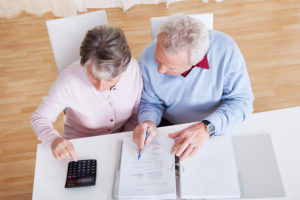 The Canada Emergency Rent Subsidy (CERS) provides a federal subsidization of expenses associated with both commercial rental payments and property ownership. The program commenced on September 27, 2020 and is scheduled to continue until June
Read More »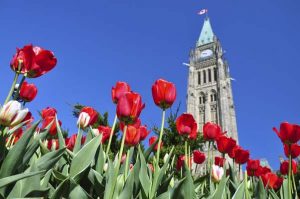 On December 21, 2020, CRA launched the Canada Emergency Wage Subsidy (CEWS) Employer Search, which allows users to search a listing of 340,000 CEWS applicants. The results, which are updated daily, display the legal name,
Read More »