Dedicated to the Success of Your Business
Jacoby and Games Chartered Professional Accountants has been serving the Victoria, BC region for over 25 years. We are a group of dedicated professionals who firmly believe the best measure of our success is the success of our clients. 
We are a client-centred accounting firm that focuses on your goals. We help you make sense of financial statements, corporate & personal taxes, financial management, business valuations, estate planning, and a variety of other accounting matters. Our goal is to simplify your finances so you can focus on what matters to you – whether it's growing your business or planning for your future.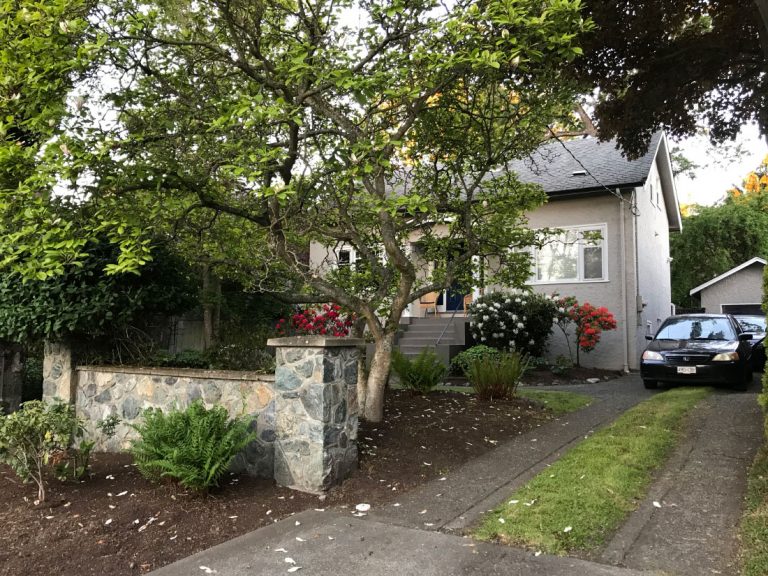 Individual – Taxes
In general, gains are fully taxable where the taxpayer buys a property with the intention to sell for a profit (sold on "account of income"). In other cases, half the gain is taxable (sold on "account of capital"). When a
Read More »
Business – Taxes
Tips received by servers and other individuals in the service industry are taxable. However, since tips do not show up on T4 slips, some taxpayers are under the false understanding that they are either not taxable, or only partially taxable.
Read More »
Tax Planning
In a January 10, 2020 Federal Court of Appeal case, the Court conducted a judicial review of the denial of the taxpayer's EI benefits. While receiving benefits in 2010 and 2011, the taxpayer had incorporated a corporation and engaged in preliminary work to set up its business. In early 2015,
Read More »